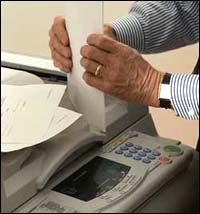 Let Minuteman Press offer you the highest quality services possible, while providing speedy completing of your projects! Submit an order today, or request a quote for an upcoming job!
Learn what we can do for you.

Ready to print? We're ready for you! Submit your order in minutes and we'll have it ready for you in a jiff!

Send your print file electronically and our experts will review it to ensure it's ready for final output.

Let us help you plan your next project. Submit your specifications today and our resident experts will ensure your job is completed to your exacting specifications today!

View a proof of your document online.